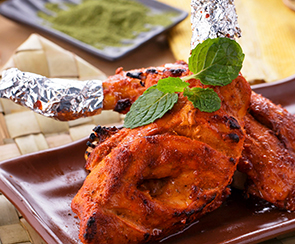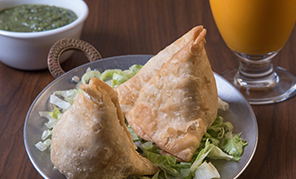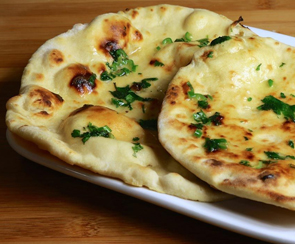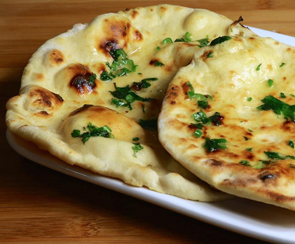 We Serve the best
TAJ Indian Restaurant
We cater all sorts of events such as weddings, banquets, parties, and more. No event is too big or too small.and we will be more than happy to accommodate all of your special order needs. Contact us with your request and we will get back to you in 24 to 48 hours. Please place catering orders at least five to seven days prior to date of pick up or delivery.
Redug Lagre dolor sit amet, consectetur adipisicing elit. Itaque quas officiis iure aspernatur sit adipisci quaerat unde at nequeRedug Lagre dolor sit amet.
Learn More
Special
Offers

for Subscription
GET INSTANT DISCOUNT
Subscribe our newsletter and all latest news about latest
products, promotions, offers discount.
Get in Touch
If you have any questions please fill out the form and we will contact you.